First thing to do is to install GIT.

The next step is to set it. This is how to do it :

-Open GIT bash and follow instructions in the pics keeping in mind that you will need to change parts of the commands for examle the user name this should be your user name and the email too.
I will be using Brackets as an html editor throughout this course as we are supposed to document everything we do in this website.
I started building the website by using a template because I wanted to have this menu bar on top with a drop list for projects. That's almost the only thing I kept from it and I edited everything else.
HTML commands
This is the code for html document.
Any code lines should be included inside the body part for example adding adding a heading and a paragraph should be like this.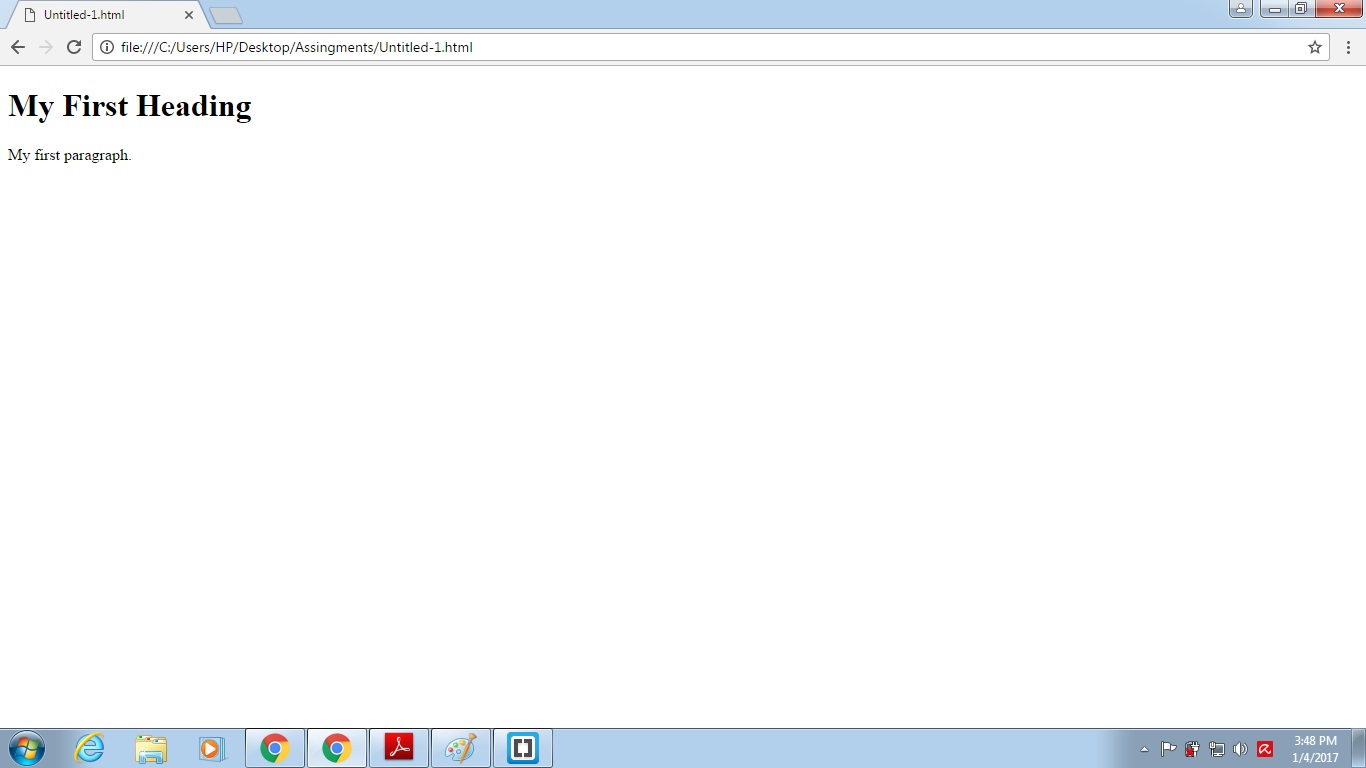 This is how I add pictures
This is how to add an image as a background
HTML Common tags
HTML-CSS Concept
HTML-CSS Usage